Is your brand
all that it can be?
WE CAN HELP

Want to be
the next big thing?

Need to brighten
your brand image?

Tired of
uninspiring designs?

Your Restaurant
isn't as busy?
Clue Branding is a Toronto based full-service branding + creative agency with focus on the hospitality & restaurant sector.
We partner with ambitious entrepreneurs, visionary business leaders & restaurateurs who want more – want to be more, want to give more. We believe that impactful branding & design are the key ingredients for creating unique brand experiences, and this is what we do best.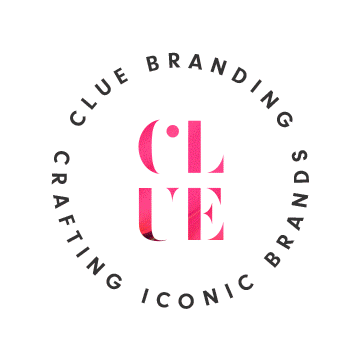 Business Sense + Creative Fire
MAKE ALL THE DIFFERENCE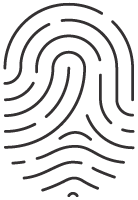 IF YOU WANT TO MAKE A DIFFERENCE,
be the difference