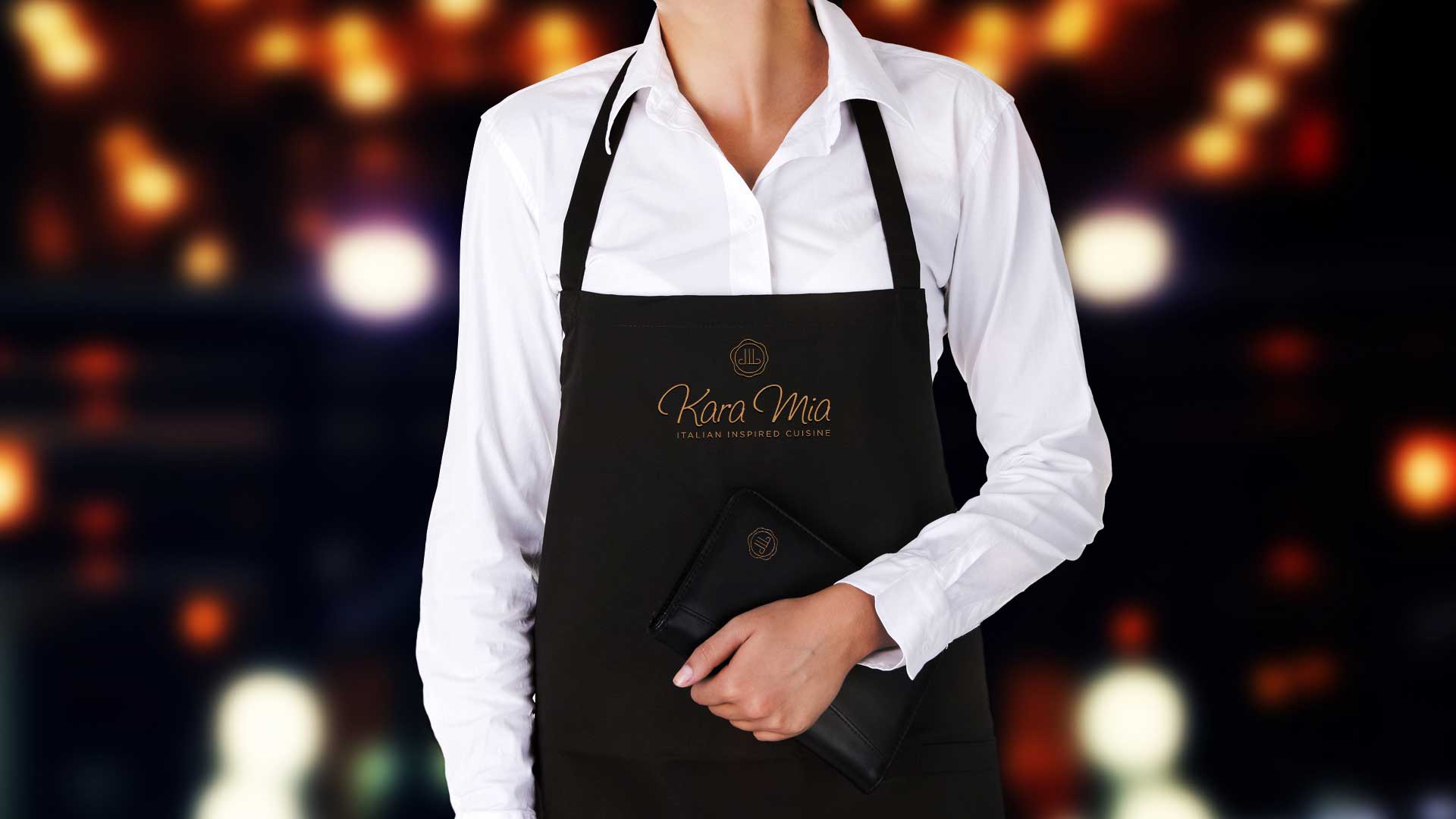 ITIALIAN INSPIRED CUISINE
Kara Mia is a Halal Italian full service restaurant based in Toronto. A well-appreciated restaurant, known for its delicious pasta, tender steaks and welcoming ambient. After a few years of delighting customers, Kara Mia needed to refine the brand and take it to the next level as the old identity was not doing justice to the quality of food Kara Mia offers. We worked with Kara Mia's owners on a full rebrand that will be fully implemented at their new store in Ottawa.
The new identity is inspired by Kara Mia's secret sauces that made a smooth transition of flavours from authentic to artistic. A new menu photoshoot took place to better present the delicious dishes and serve as eye candy at Kara Mia's newly designed menu. The result was a whole new identity that signals a premium dining experience with minimal graphics and chic typography.
SCOPE:
Brand Strategy
Brand Identity
Brand Expressions
Menu Photography
Menu Design
Packaging Design
Environmental Graphics
Uniform Design
Website Design
Brand Management