We're a Toronto based full-service branding + creative agency with a focus on the hospitality and restaurant sector. We believe that impactful branding + design are the key ingredients for creating unique and memorable experiences, and this is what we're passionate about – it's why we do what we do. We listen to our clients, dig deep to identify their needs, and employ creativity to craft smart business solutions that let them thrive in a competitive marketplace.
OUR TEAM
Small by design,
big in outlook
We are a new breed of branding experts, strategic creative thinkers and doers who built a unique culture through nurturing versatility and breaking hierarchy. By eliminating these costly barriers, we bring effective branding solutions and a smooth relationship. We are small by design and big in outlook. Ready to take assignments anywhere in the world. Our team bring decades of experience to every project we undertake and work directly with clients to translate their needs into original solutions.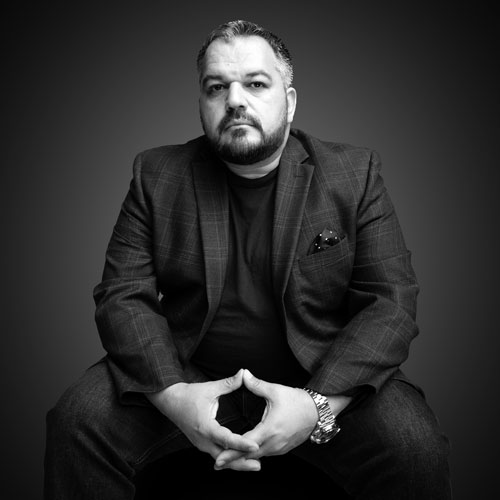 Ali Sulaiman
FOUNDER & CEO, BRANDING WIZARD
Ali Sulaiman is our branding wizard, the creative spark behind all of this. After more than 15 years as a creative designer, tired of seeing the same work recycle itself over and over, Ali found inspiration where it lacked, and established his niche within the restaurant and hospitality sector. Passionate about food and unique food experiences, Ali works side by side with clients to determine their exact business needs and goals, and guides them with true direction and focus through every step of the branding process. His wholistic yet simple approach to branding has shaped distinct and impactful identities within the marketplace.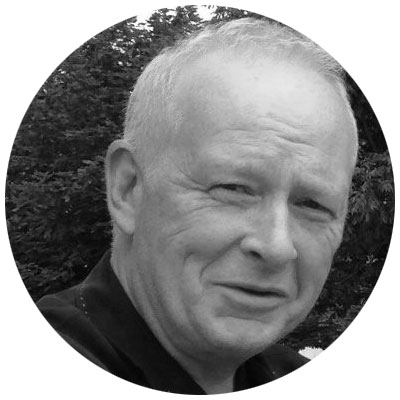 John Goodish
VP BUSINESS DEVELOPMENT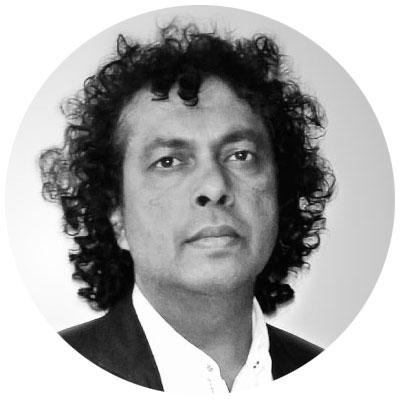 Ignatius Boustin
DIRECTOR – STRATEGY
Mona Saedi
GRAPHIC DESIGNER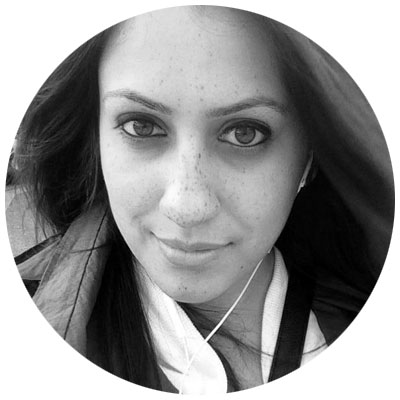 Hibaat Tarriq
DIGITAL MEDIA